JOE & THE JUICE TO OPEN AT HANNINGTONS BRIGHTON
Redevco's Hanningtons Estate is welcoming Joe & the Juice to 16-17 North Street, Brighton later this month. This is the brand's first stand-alone UK store outside London.
Joe & the Juice has signed a 10 year lease on the 1,908 sq ft ground floor store, which stands on a prominent site at the new entrance to Hanningtons Lane and adjacent to Oliver Bonas, Hot Chocolat, Watches of Switzerland and Habitat. The health food and juice brand, which was first launched by elite athlete Kaspar Basse in Copenhagen in 2002, now has over 50 stores in Greater London and a presence in over 16 countries worldwide.
Founder Kaspar Basse comments, "Brighton is such a vibrant city with a customer base already ahead of the curve in terms of a healthy lifestyle and interest in juicing, vegan and vegetarian foods. North Street is one of the busiest shopping areas of the city and will provide us with the footfall we need to launch this important flagship store.
"Hanningtons has established itself as the new cultural and retail quarter of Brighton and has already attracted some really exciting brands, which we are excited to sit alongside. With our increased plant-based menu offering and newly updated app, that allows seamless pre-ordering, we are ready to provide the locals with a convenient, healthy and personal experience. The new Joe & the Juice store will open on the 22nd June."
Sarah Lulham, Asset Manager at Redevco comments, "Joe & the Juice is a really interesting international brand, which sits well with our other retailers on North Street, East Street and within Hanningtons Lane – an area full of artisans, independents, makers and unique gift shops and eateries. We are delighted that they have chosen Hanningtons and Brighton for their first store outside London."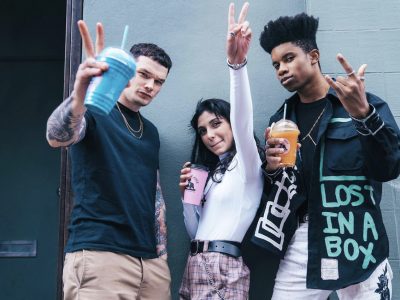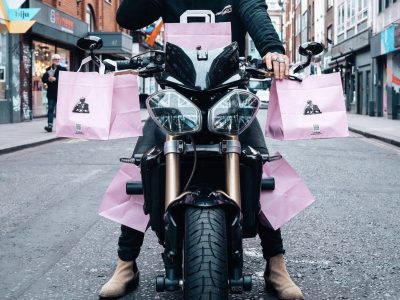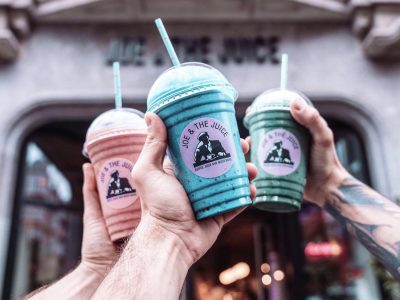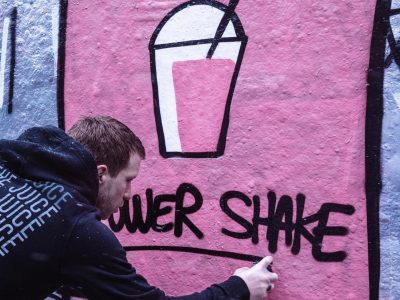 Hanningtons Estate has been curated and created fusing old and new buildings over a near 3 year period, completed in late 2019.