About Us
Hanningtons is Brighton's new retail and cultural quarter, full of shops, restaurants, independent boutiques, art galleries and coffee shops. Visited by true Brightonians who love to hunt out unique gifts, homeware, lingerie, beauty products, music, art and fashion, it is also a great place to meet friends, grab a coffee or cocktail and while away a few hours.
Our Story
Hard to believe, but until a few years ago Hanningtons Lane used to be a dirty and disused service yard for the old Hanningtons Department Store. It has been brought to life by owner Redevco, who created a colourful new Lane, revitalised shops and offices on North Street and East Street, built apartments and attracted a range of independent and high street retailers, many of whom are new to Brighton.
Beautifully designed by local architect Morgan Carn, Hanningtons Lane has become a sought after destination for independent brands looking for a new home with bags of personality.
For visitors, the Lane offers a perfect blend of history, authenticity and individuality. Many of our business owners live and work in Hanningtons Lane and make or source their products right here in Brighton.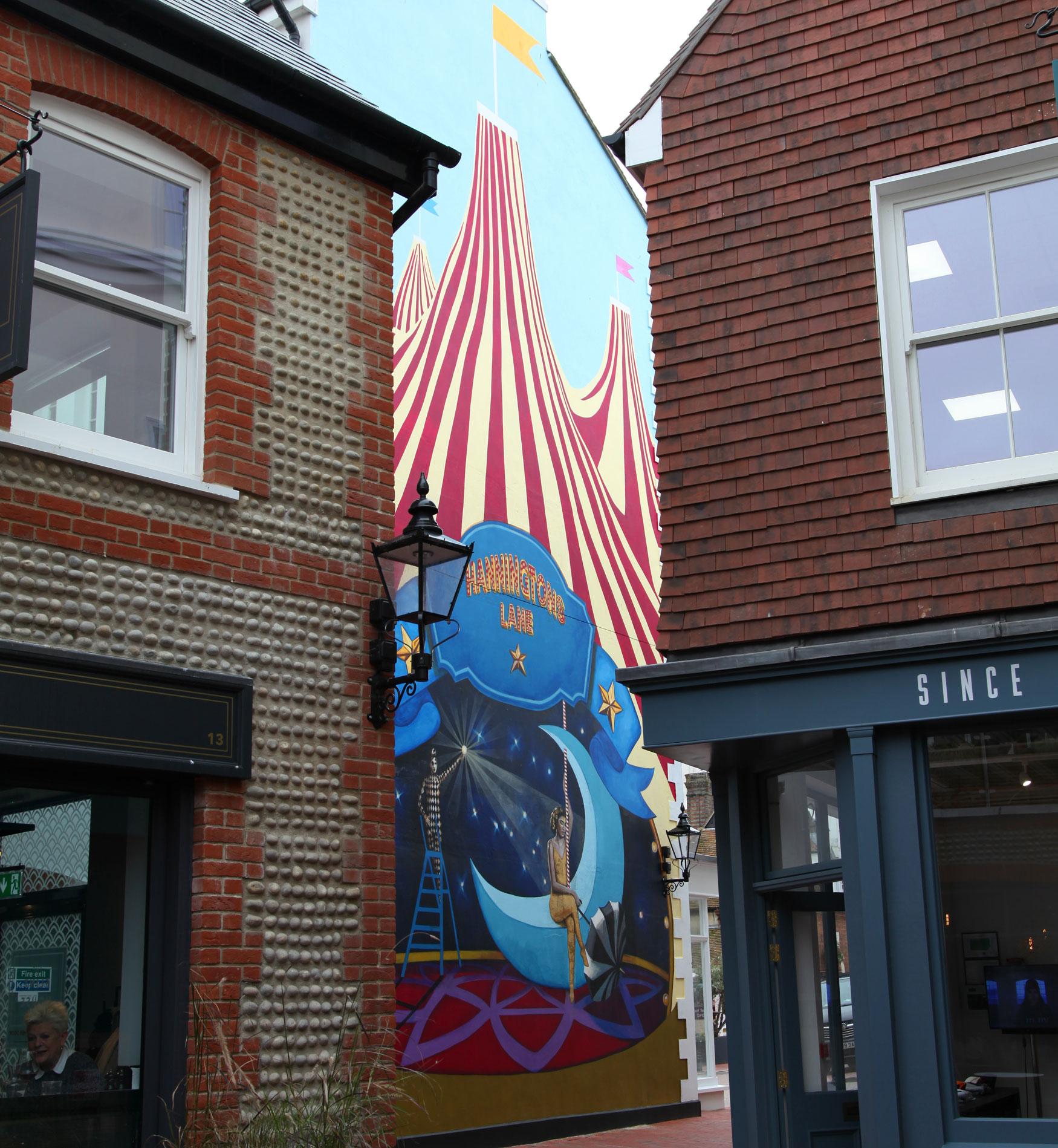 Our History

Hanningtons department store, affectionally known as the Harrods of Brighton, opens its doors at 3 North Street. The shop expanded into neighbouring buildings over its 193 year history and traded clocks, fashion, beauty and homeware, as well as having its own limousine fleet, funeral parlour, carpet cleaning service, hairdresser and restaurant. Its Santa's grotto was legendary.
Sadly with the growth in out-of-town retail and changing shopping patterns, Hanningtons closed its doors for good. It had been known as one of Britain's most diverse department stores and remained a family business until the 1960s.
Redevco acquired the 1.32-acre site – and set to work transforming Hanningtons Estate into a vibrant retail and leisure destination once again. Shops on North Street have been reconfigured, offices and apartments on the upper floors refurbished, the front façades on North and East Street have undergone a significant face lift and a new Lane has been created on the site of the former service yard – Hanningtons Lane – attracting a range of new independent and high street retailers.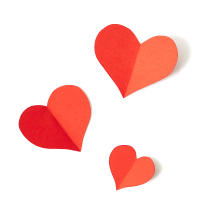 "Loved our trip to The Lanes in Brighton. A truly unique shopping destination where traders have made an effort to decorate their premises. It's the ideal place to buy gifts with many small independent retailers offering unusual goods."
@patontalk
"Brighton's Hannington Lanes are full of amazing street art."
@_ivanaglez
"Looking forward to wandering this area of Brighton again, maybe stopping for a drink, a coffee, some food…listen to the busker, and drop into the art shop too of course!"
@lyndseysmithary
I love this new area of the lanes
Beth
Looking forward to wandering this area of Brighton again,maybe stopping for a drink, a coffee, some food… listen to the busker,and drop into the art shop too of course!
Lyndsay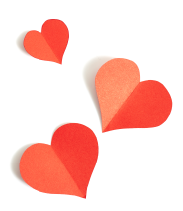 You may also be interested in...
More